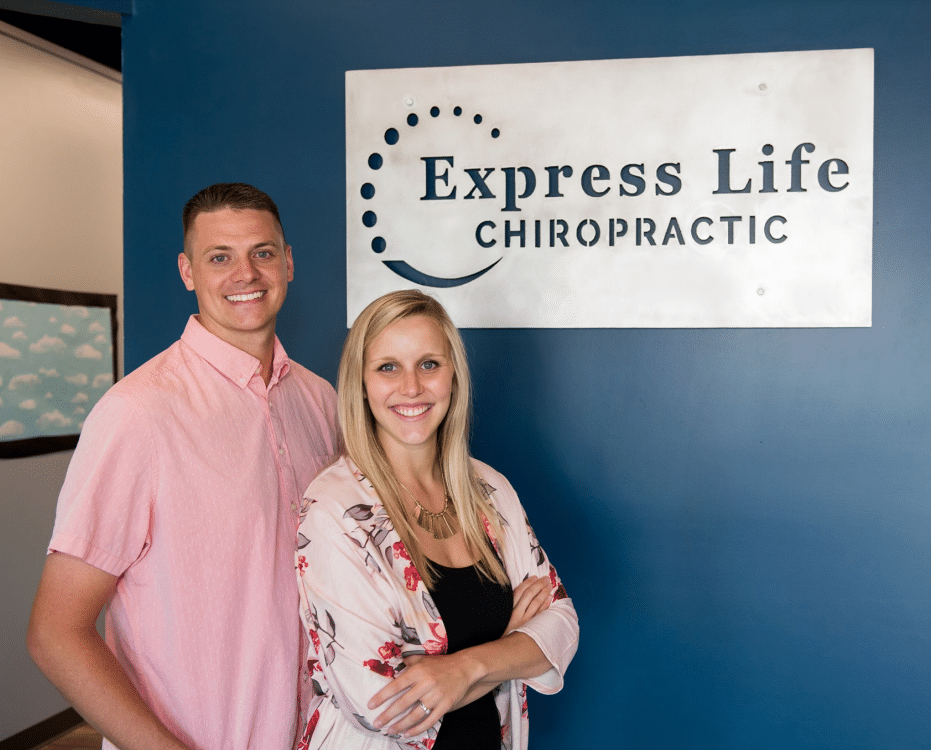 Our Mission as a Family-Owned Business
Located on the Southeast side of Lincoln the leading health professionals at Express Life Chiropractic are dedicated to helping you achieve your wellness objectives — combining skill and expertise that spans the entire chiropractic wellness spectrum. Our Chiropractors are committed to bringing you better health and a better way of life by teaching and practicing the true principles of chiropractic wellness care.
Patients seeking treatment at Express Life with Dr. Troy Hayes and Dr. Ashley Hayes are assured of receiving only the finest quality care through the use of modern chiropractic equipment and technology.  
If you are new to our website, please feel free to click around and learn about us and chiropractic wellness.
It's Your Life… Live it in Health!
About Our Lincoln Chiropractors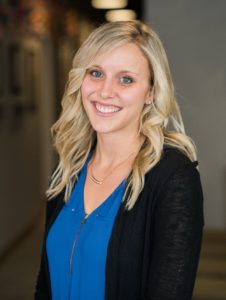 Dr. Ashley Hayes
Dr. Ashley grew up in Yankton, South Dakota. She always wanted to serve in the healthcare field, continually being pulled towards a natural way of health and healing. The seed of Chiropractic was planted in Ashley's life while swimming in high school and later college at the University of Nebraska at Omaha.

Ashley saw chiropractic as her way to achieve this goal and help others live up to their God given potential, which then she went on to receive her doctorate in chiropractic from Cleveland University-Kansas City as well, where she and Troy later met.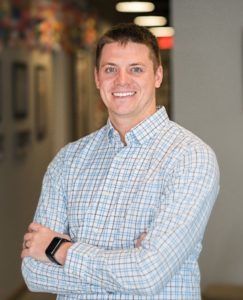 Dr. Troy Hayes
Dr. Troy grew up in the small town of Cambridge in western Nebraska. After growing up receiving chiropractic care, he knew from age 16 that he was going to pursue Chiropractic as his profession to help people the way he always saw the benefits.
He graduated from University of Nebraska at Kearney with an exercise science degree where he gained a deeper understanding of how the human body works. He then went on to pursue his passion at Cleveland University - Kansas City to receive his Doctorate in Chiropractic. There, he explored many different routes of Chiropractic until he learned about the body's ability and potential to heal itself, bringing him to where he is today.